Event Details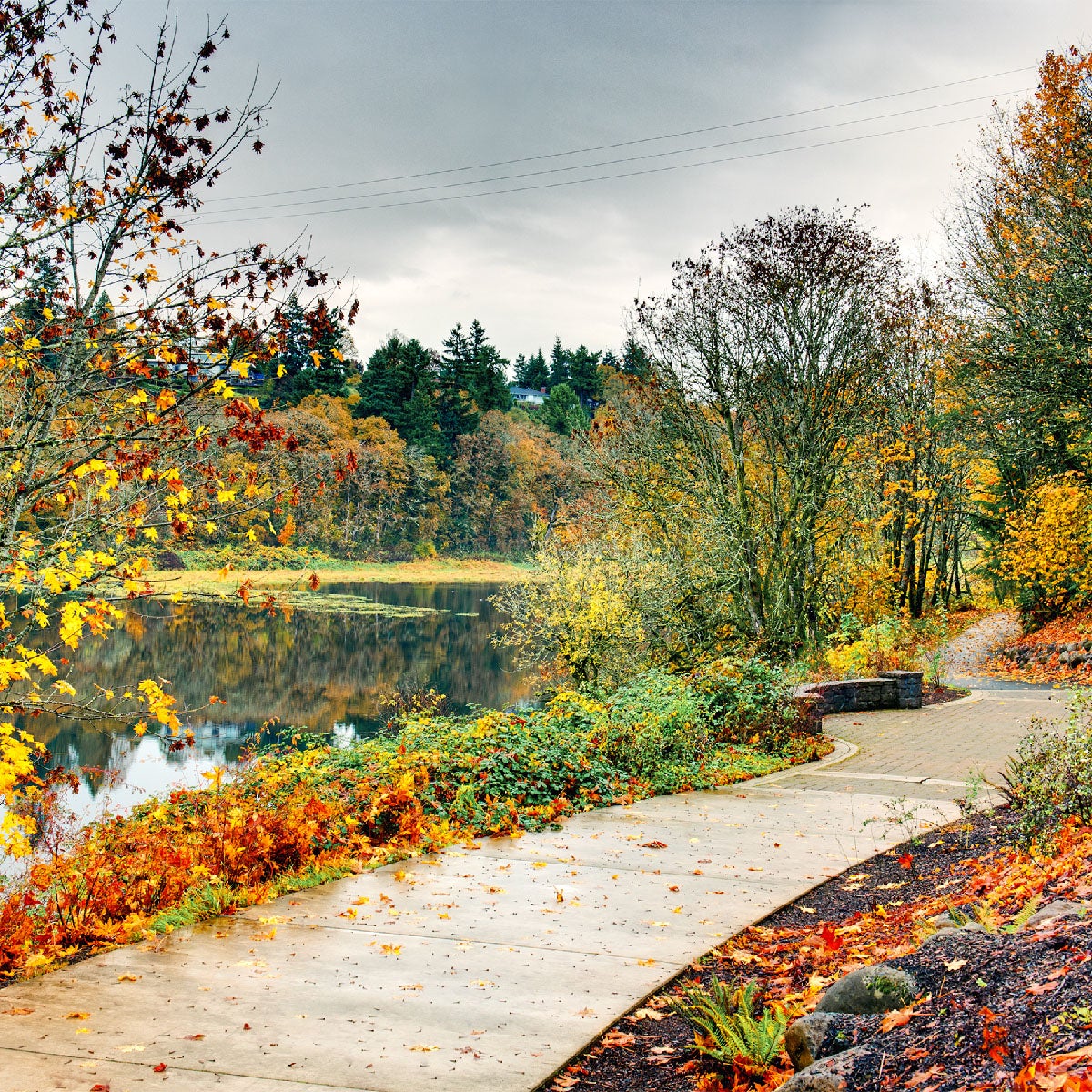 Burnt Bridge Creek Nature Walk
Saturday, September 9, 2023

9:00 am - 11:00 am
Add to Calendar
Saturday, September 9, 2023 9:00 am
Saturday, September 9, 2023 9:00 am
America/Los_Angeles
Burnt Bridge Creek Nature Walk
Enjoy a late summer nature walk along the western most section of the Burnt Bridge Creek trail with an educator from the Water Resources Education Center. Learn about restoration projects and stormwater management in Vancouver's largest watershed while discovering more about native plants, animals and birds of the area. The walk is geared toward participants 8 years of age and older. Please plan to walk two miles on paved surfaces. Street parking is available on Northwest Bernie Drive, near the entrance of the trailhead. Event Full: This event has met its participation limit. Consider sending your information to add your name to our waitlist or check out other nature…
Burnt Bridge Creek, Stewart Glen Trailhead
Burnt Bridge Creek, Stewart Glen Trailhead
NW Fruit Valley Rd and NW Bernie Dr. Vancouver, WA 98663
Directions
Enjoy a late summer nature walk along the western most section of the Burnt Bridge Creek trail with an educator from the Water Resources Education Center. Learn about restoration projects and stormwater management in Vancouver's largest watershed while discovering more about native plants, animals and birds of the area.
The walk is geared toward participants 8 years of age and older. Please plan to walk two miles on paved surfaces. Street parking is available on Northwest Bernie Drive, near the entrance of the trailhead.
Event Full: This event has met its participation limit.
Consider sending your information to add your name to our waitlist or check out other nature programs and opportunities to volunteer at Vancouver's Water Center.
Contact: Water Center at vanwrec@cityofvancouver.us or call 360-487-7111