Climate Action
On Monday, Dec. 5, 2022, City Council approved a resolution to adopt the City's Climate Action Framework (CAF), a blueprint to reduce greenhouse gas emissions and build resiliency to climate change impacts. The Framework defines initial strategies and actions necessary to achieve the following greenhouse gas (GHG) reduction goals:
An 80% reduction in GHG emissions by municipal operations by 2025
An 80% reduction in GHG emissions by the Vancouver community by 2030
Carbon neutrality by both municipal operations and the Vancouver community by 2040
The Framework's purpose is to support a just and equitable transition to community-wide carbon neutrality by 2040 and to build the City's resilience to the impacts of climate change, with an emphasis on supporting low-income residents and communities of color that are most affected by those impacts.
Project background
Climate change is the greatest environmental challenge of the 21st century. Our community has already experienced climate impacts such as extreme heat events and toxic smoke from widespread wildfires. These events have endangered public health, threatened local businesses, and damaged the natural environment. But just as climate change presents a challenge to our community, how we respond can create opportunities for a healthier, safer, and more equitable community.
What's next
The City will continue to coordinate with Vancouver residents, community groups, businesses, public agencies and utilities, and other stakeholders as staff commence with implementation in 2023. In particular, the City is committed to moving forward with actions that advance community leadership, equity, and safety for vulnerable community members.
You can sign up here to receive regular updates on the Framework's implementation and opportunities to participate in events and information sessions.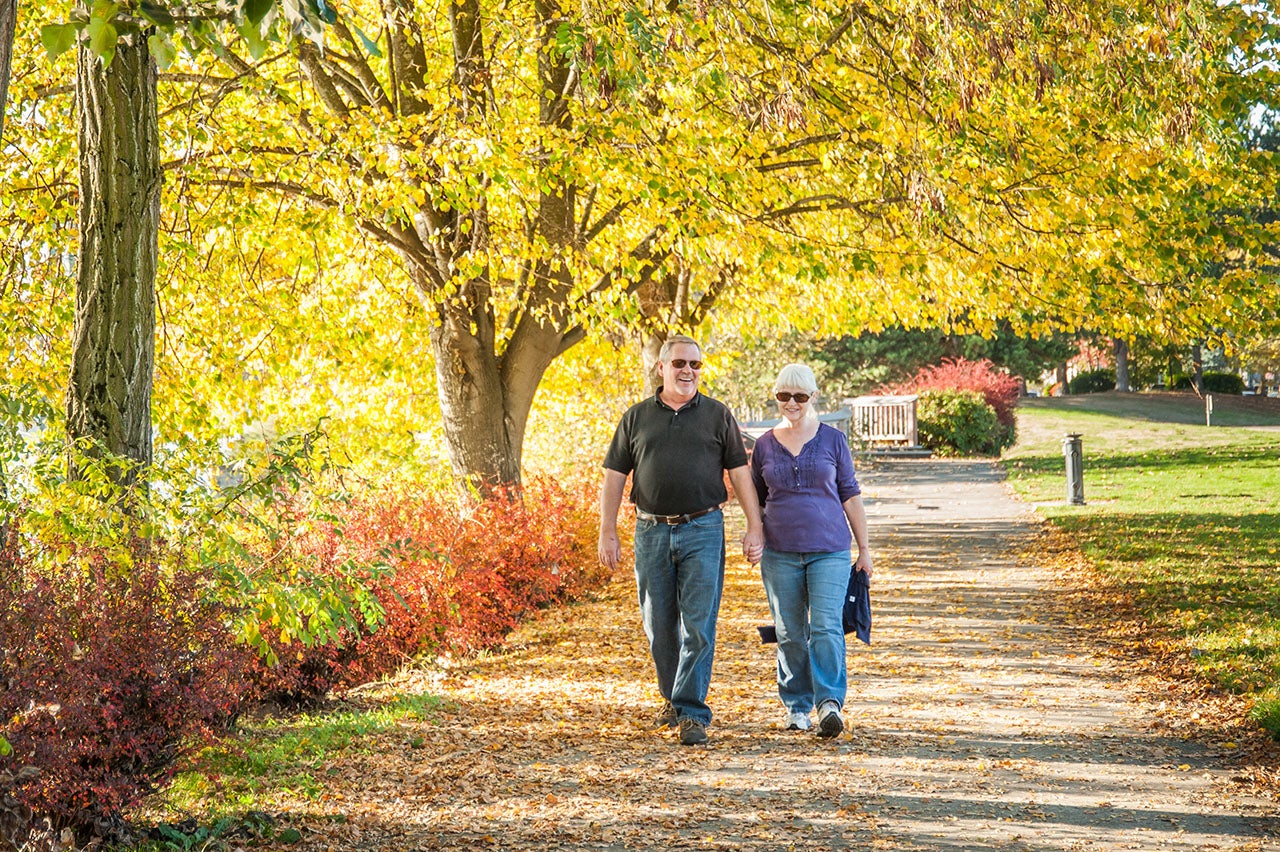 What's in the plan
The Climate Action Framework provides strategies and specific actions to cut carbon emissions and build community resilience across six focus areas: Building Energy, Transportation and Land Use, Equity and the Green Economy, Solid Waste and Wastewater, Governance, and Natural Systems.
The Framework is intended to serve as a living document that is updated regularly to include new policies, ideas, and technologies as needed to continue making progress toward our goals. Every four years, City staff will work with the community to assess the greenhouse gas reductions that have been achieved and refine the strategies and actions as needed.
Documents
Materials from the Dec. 5, 2022 Council Meeting