Building Permits, Licenses and Inspections
Start your commercial or residential project here. We offer land use development, engineering and building permit services online and in person.
What Do You Need To Do?
Development Services
More Information
The Permit Center is open online and in-person.
Resources are available online anytime to research project requirements, email applications or questions, upload plan submittals, schedule inspections or a virtual appointment.
In-Person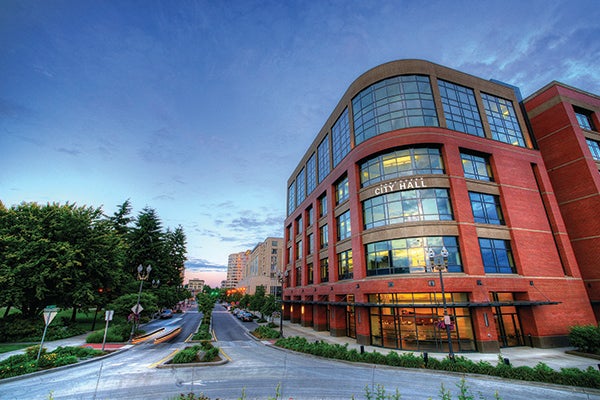 In-Person Service
Monday, Wednesday, Friday
Open 9 a.m. – 4 p.m.
Closed 12:30 – 1:30 p.m.
By Appointment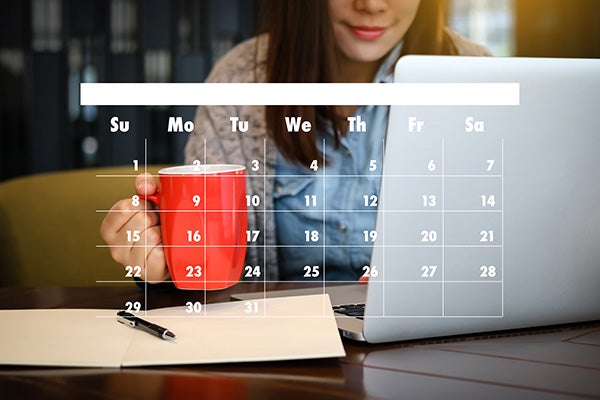 Should I Schedule an Appointment?
Online appointments are intended as general information sessions to help customers understand code implications for their project and the permitting process. These appointments are not a substitute for the application, plan review or permit issuance process.
When Do I Need to Schedule a Meeting?
Does it seem complicated?
Does it involve more than one department, subject, or topic?
Do you need help understanding the permitting process?
Do you need help navigating ePlans?
Would you like assistance with ePlans: how to upload plans, respond to corrections, follow file naming standards?
Do you have general land use, building construction, civil engineering, permitting or process information questions?
What if I Have an Existing Application or Permit?
If you would like to discuss an existing application or permit, please contact the assigned reviewer directly.
If you have inspection questions on an existing application or permit, please contact your inspector directly or email inspections@cityofvancouver.us.
How to Schedule an Online Appointment
Gather your questions
Open your confirmation email (check your spam or junk folder)
Click Join your appointment
Meet the team (there will be a Permit Specialist, Building Plans Examiner, Land Use Planner and an Engineering Technician)
Discuss your project