Event Details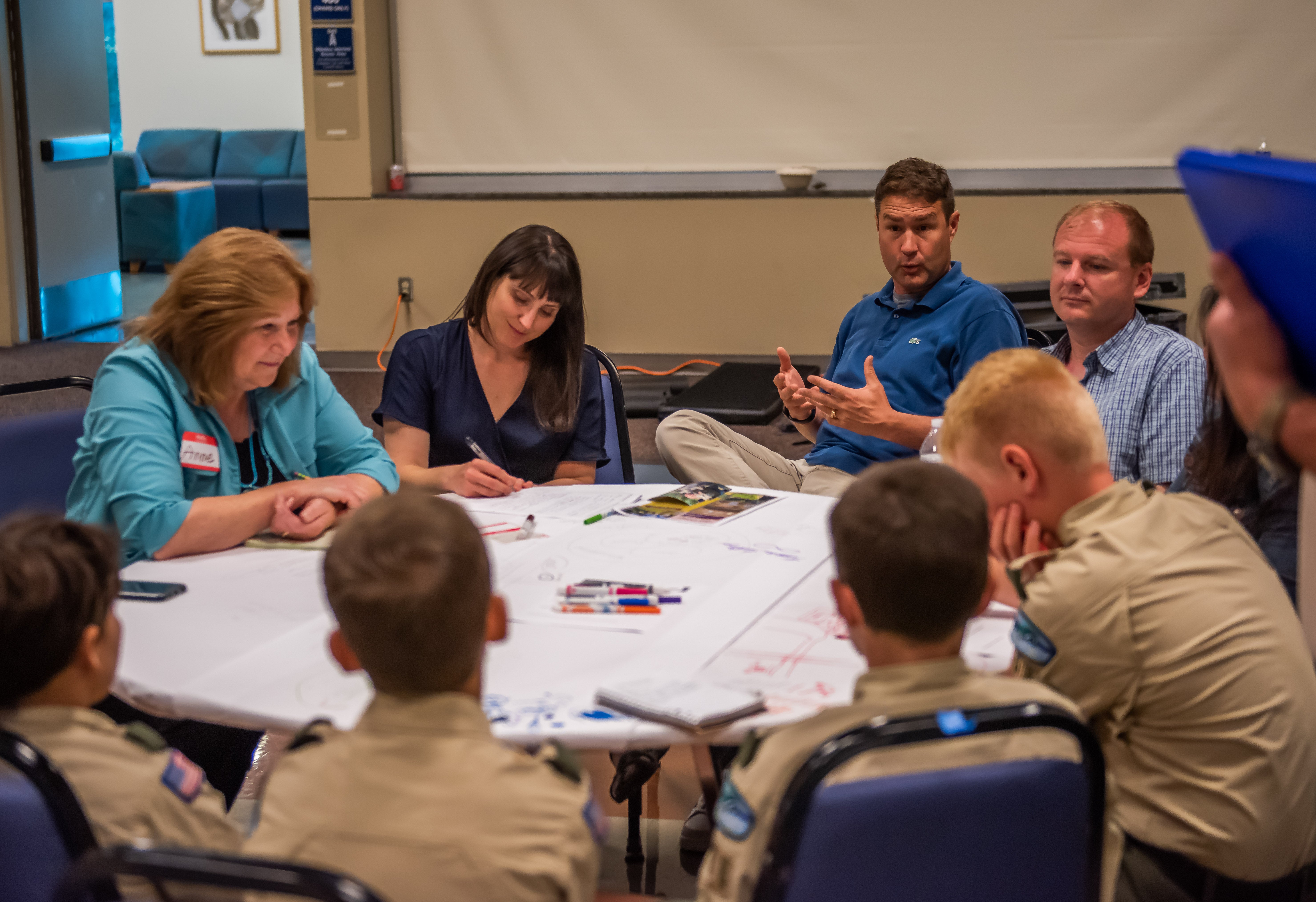 City Council Community Forum
Monday, September 25, 2023

6:00 pm - 8:00 pm
Add to Calendar
Monday, September 25, 2023 6:00 pm
Monday, September 25, 2023 6:00 pm
America/Los_Angeles
City Council Community Forum
Your City Council is hitting the road and hosting its next quarterly Council Community Forum on Monday, Sept. 25 at Luepke Community Center.  The Vancouver Lions Club will be serving hot dogs, cookies and beverages. Bring your questions and ideas or simply show up and meet your City Council. You will also be able to explore different project tables ranging from the Comprehensive Plan to the Interstate Bridge Replacement Program. Doors open at 6 p.m., event begins at 6:30 p.m. All community members are welcome to attend. No RSVP is required.  If you need interpretation services or accommodations with a…
Luepke Community Center
Luepke Community Center
1069 E McLoughlin Blvd, Vancouver, WA 98663
Directions
Your City Council is hitting the road and hosting its next quarterly Council Community Forum on Monday, Sept. 25 at Luepke Community Center.  The Vancouver Lions Club will be serving hot dogs, cookies and beverages. Bring your questions and ideas or simply show up and meet your City Council. You will also be able to explore different project tables ranging from the Comprehensive Plan to the Interstate Bridge Replacement Program.
Doors open at 6 p.m., event begins at 6:30 p.m.
All community members are welcome to attend. No RSVP is required.  If you need interpretation services or accommodations with a disability, please contact the City Manager's staff at (360) 487-8600 or cityinfo@cityofvancouver.us.
C-TRAN bus routes #30 and The Vine provide service to Marshall/Luepke Community Center. Route information and schedules are available online at c-tran.com. You also may reach C-TRAN at (360) 695-0123 for more information on times, fares and routes. Free parking is also available at the Marshall Community Center.
This is the third Council Community Forum of 2023. These quarterly forums, held at various locations around Vancouver, are designed to make it easier for community members to connect with City Council.