Event Details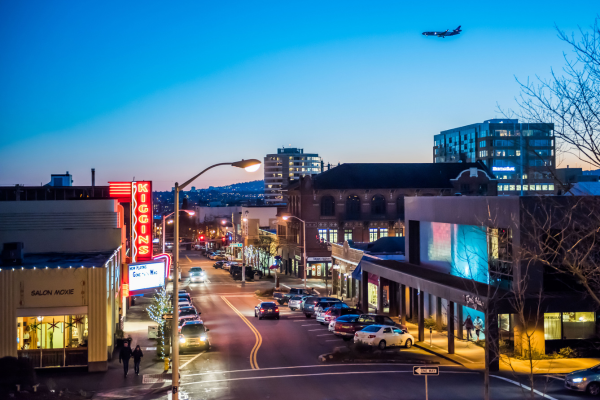 Main Street Promise Open House
Wednesday, November 29, 2023

4:00 pm - 6:00 pm
Vancouver Community Library
901 C Street, Vancouver, WA 98660
Directions
The Main Street Promise Project, led by the City of Vancouver, will host its final informational open house event from 4 to 6 p.m. Wednesday, Nov. 29 at the Vancouver Community Library (901 C Street) in the Columbia Room.
The event will showcase City Council-approved designs for downtown's Main Street from 5th Street to 15th Street. Preliminary construction plans, including timeline and potential impacts, will be shared with the public. Community input will help inform final construction plans and efforts to minimize impacts on businesses and visitors along the corridor. Construction of Main Street improvements is anticipated to begin spring 2024.
Project information will be available in English, Spanish and Russian during the Nov. 29 open house. Community members who need interpretation or assistance to participate in the open house, please email smallbusiness@cityofvancouver.us or call 360-487-7940 by Nov. 20.