Event Details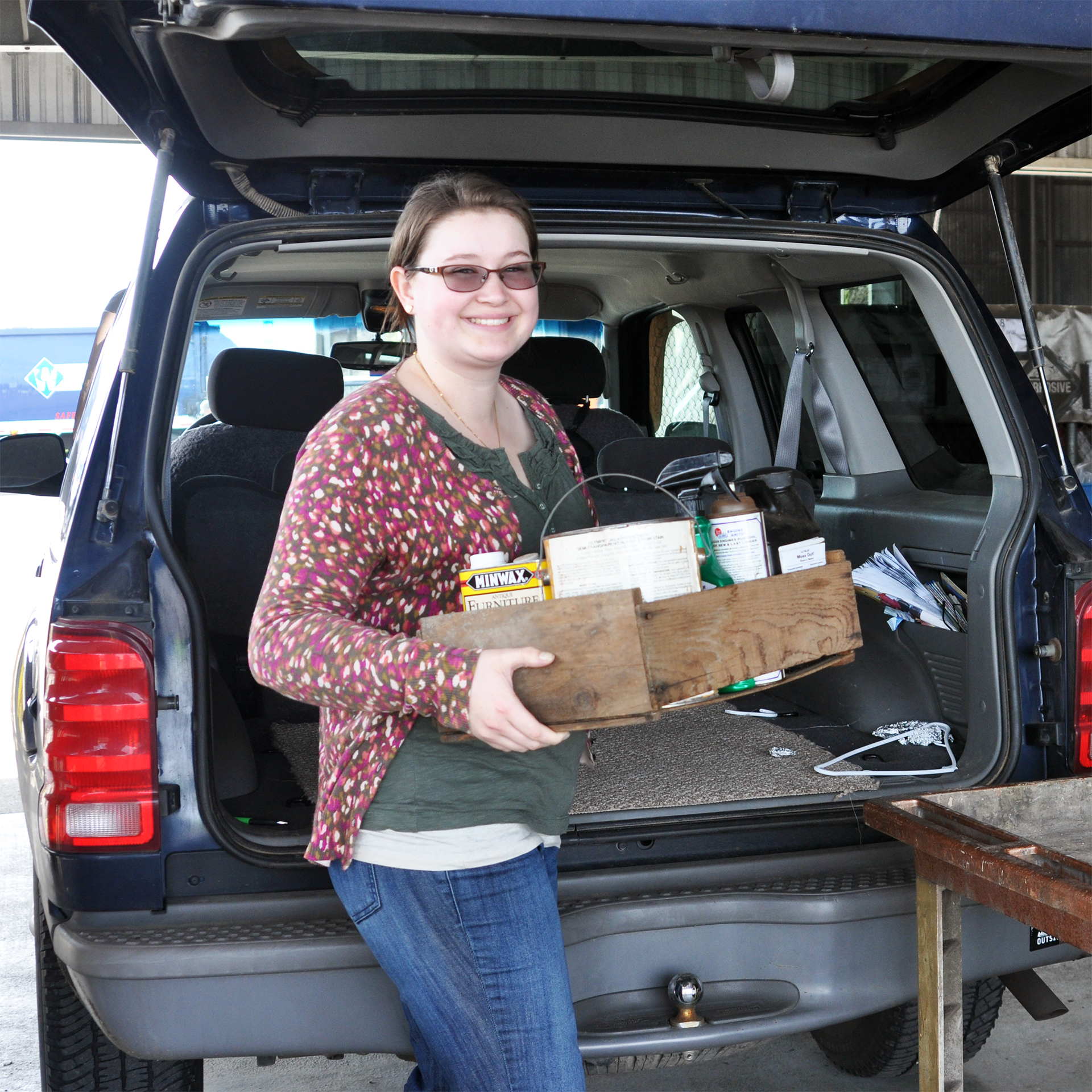 CANCELED
RecycleU Class: Recycling 201
Thursday, October 26, 2023

6:00 pm
Online Meeting

Beyond the Curb: This workshop covers a variety of recycling opportunities beyond the basics of curbside recycling. Discover recycling and reuse options available locally for plastic bags, appliances, bulky items and more! Learn how to identify Household Hazardous Waste (HHW) and then how to safely dispose of this material in Clark County. Please note that prior attendance in Recycling 101 is required for this class.
Sign up for a free class today.
These classes are offered through a partnership with Vancouver Solid Waste, Clark County Green Neighbors and Waste Connections.