Event Details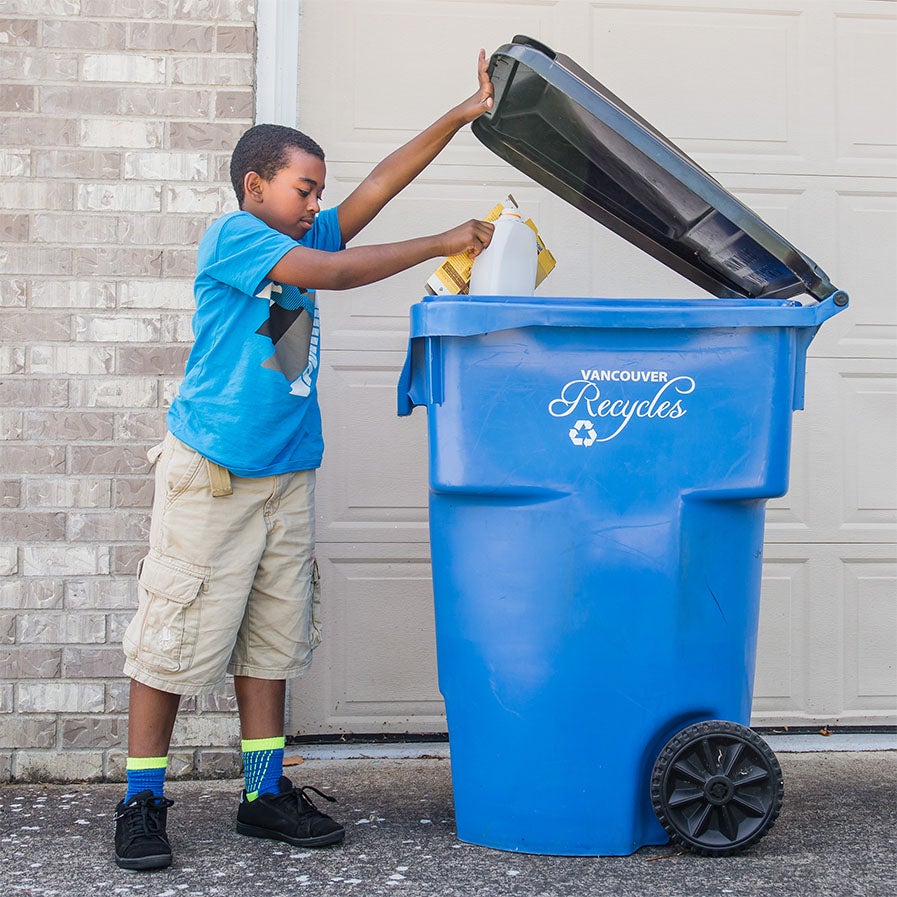 Recycling 101 Class: The Basics
Thursday, September 7, 2023

5:00 pm
Add to Calendar
Thursday, September 7, 2023 5:00 pm
Thursday, September 7, 2023 5:00 pm
America/Los_Angeles
Recycling 101 Class: The Basics
Live in an apartment? Rent? Own? Everyone is invited to join this informative Recycling 101 class on Thursday, Sept. 7 at 5 p.m. to get all the latest tips about our regional garbage and recycling system. Recycling 101 is a fun, tip-sharing, recycling-friendly class open to the community. The Organics 101 class will be held from 6 to 6:30 p.m., so stay and learn about the curbside service for yard debris and food scraps. Sign up for this free class today. Learn how sharing your new recycling knowledge can help your city or county recognized neighborhood association earn $120. These…
Vancouver Community Library
Vancouver Community Library
901 C St., Vancouver, WA 98660
Directions
Live in an apartment? Rent? Own? Everyone is invited to join this informative Recycling 101 class on Thursday, Sept. 7 at 5 p.m. to get all the latest tips about our regional garbage and recycling system.
Recycling 101 is a fun, tip-sharing, recycling-friendly class open to the community. The Organics 101 class will be held from 6 to 6:30 p.m., so stay and learn about the curbside service for yard debris and food scraps. Sign up for this free class today.
Learn how sharing your new recycling knowledge can help your city or county recognized neighborhood association earn $120. These classes are offered through a partnership with Vancouver Solid Waste, Clark County Green Neighbors and Waste Connections.
Contact: Liz Erickson at 360-487-7163 or elizabeth.erickson@cityofvancouver.us