Event Details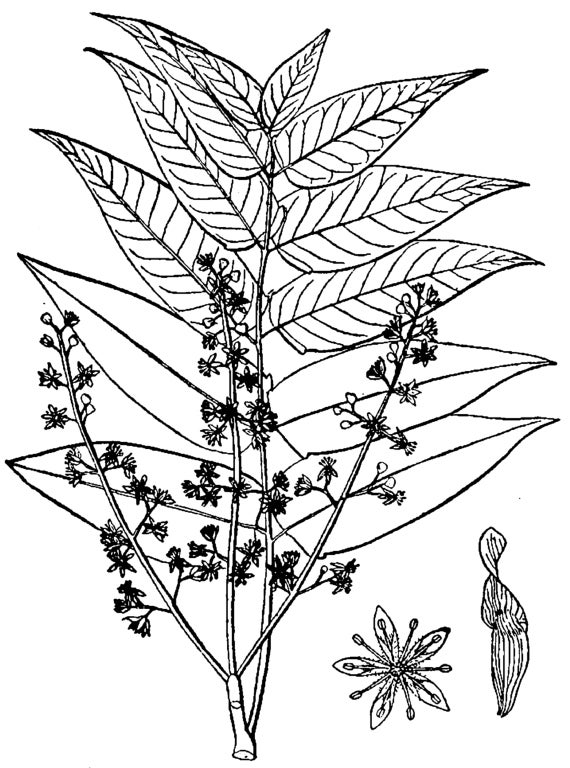 Tree of Heaven Awareness Walk
Saturday, September 16, 2023

10:00 am - 12:00 pm
Add to Calendar
Saturday, September 16, 2023 10:00 am
Saturday, September 16, 2023 10:00 am
America/Los_Angeles
Tree of Heaven Awareness Walk
Join Vancouver Urban Forestry staff and Tree Stewards for a walk and talk about the invasive Tree of Heaven, also known as ailanthus. Learn how to identify the noxious tree at various stages of development, how to report a sighting, best management practices for removal and treatment, replanting options, and the Watershed Alliance grant program that helps partially fund tree removal. The walk will be at Wintler Community Park, departing at 10 a.m. for a stroll through the park. RSVP required. Tree of Heaven is a fast-growing tree reaching over 80 feet tall, and is a prolific seeder that can quickly…
Wintler Community Park
Wintler Community Park
6400 SE Beach Dr, Vancouver, WA 98661
Directions
Join Vancouver Urban Forestry staff and Tree Stewards for a walk and talk about the invasive Tree of Heaven, also known as ailanthus. Learn how to identify the noxious tree at various stages of development, how to report a sighting, best management practices for removal and treatment, replanting options, and the Watershed Alliance grant program that helps partially fund tree removal.
The walk will be at Wintler Community Park, departing at 10 a.m. for a stroll through the park. RSVP required.
Tree of Heaven is a fast-growing tree reaching over 80 feet tall, and is a prolific seeder that can quickly take over sites. Its root system is extensive and new sprouts have been known to cause damage to sewers and foundations. Because it is weak-wooded, it frequently suffers storm damage. Tree of Heaven has a tropical appearance. The large leaves are 1-4 feet in length, and when crushed may smell like "burnt peanut butter". The tree's bark is smooth and gray. Seeds appear in large clusters. Discover tree identification tips and learn about the look-a like trees during the walk.
Contact: Urban Forestry at jessica.george@cityofvancouver.us