Event Details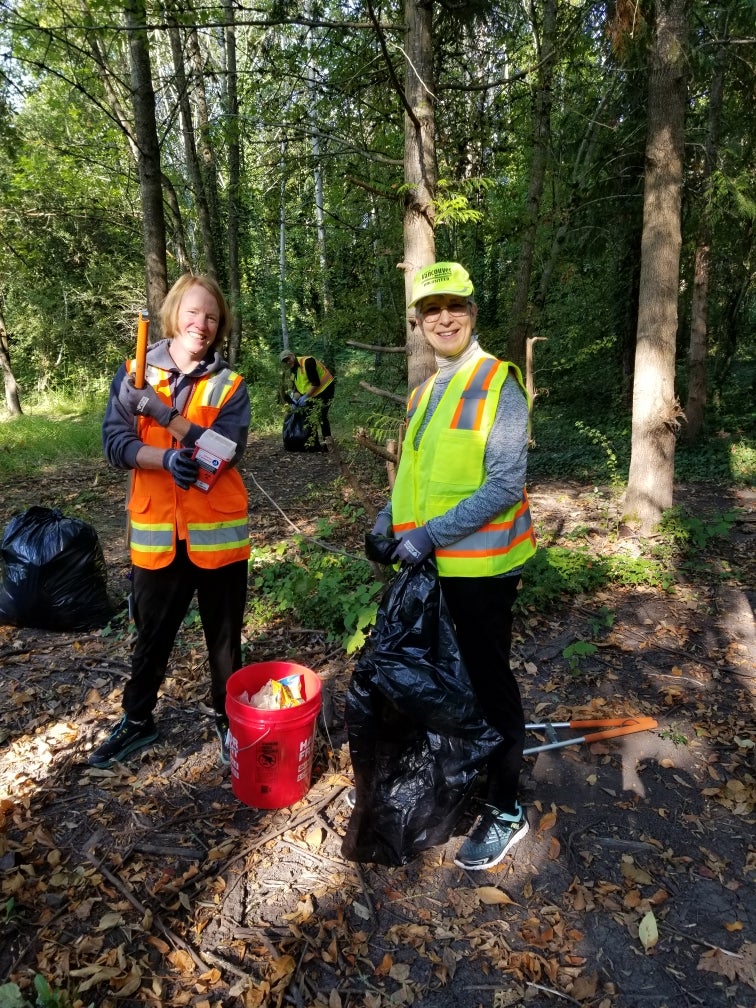 Litter Stewards at Esther Short Park
Thursday, August 3, 2023

3:00 pm - 4:30 pm
Add to Calendar
Thursday, August 3, 2023 3:00 pm
Thursday, August 3, 2023 3:00 pm
America/Los_Angeles
Litter Stewards at Esther Short Park
Clean Up Esther Short for Vancouver Arts & Music Festival Do you want to help make Vancouver a cleaner community? Join the Litter Stewards as we work to remove litter from all corners of our City. Volunteers will get an opportunity to work with fellow community members to preserve the natural beauty of Vancouver by eradicating litter from public spaces. Volunteers are encouraged to dress for rain. Sturdy shoes and long pants are required as well as a high-visibility vest. We'll be meeting at the Slocum House in Esther Short Park and clean up the park and surrounding neighborhood. Youth…
Esther Short Park
Esther Short Park
605 Esther St, Vancouver, WA 98660
Directions
Clean Up Esther Short for Vancouver Arts & Music Festival
Do you want to help make Vancouver a cleaner community? Join the Litter Stewards as we work to remove litter from all corners of our City.
Volunteers will get an opportunity to work with fellow community members to preserve the natural beauty of Vancouver by eradicating litter from public spaces. Volunteers are encouraged to dress for rain. Sturdy shoes and long pants are required as well as a high-visibility vest.
We'll be meeting at the Slocum House in Esther Short Park and clean up the park and surrounding neighborhood.
Youth under 18 must bring a signed minor consent form. Youth under 16 should be accompanied by an adult guardian while volunteering.