Street Improvement Projects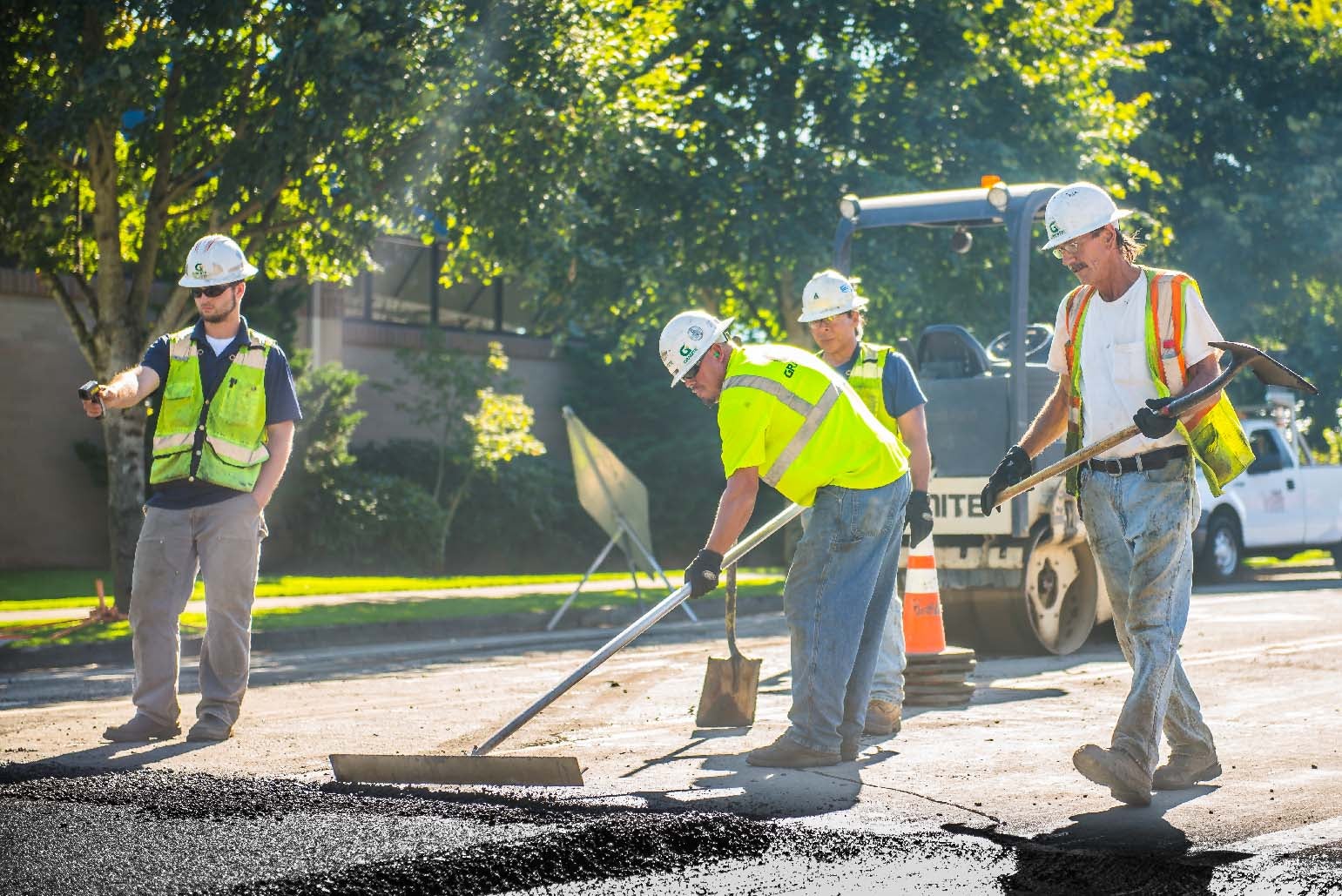 Whether you drive to the store, catch a bus to work, walk to school or ride your bike to the park, it is important that the streets you travel are accessible and well-maintained. The City of Vancouver strives to improve and enhance your transportation routes. As you travel across the city, you might see some street improvement projects in progress.
Vancouver residents are entitled to have equal access to the services, benefits and programs of the City of Vancouver. The City further assures every effort will be made to ensure nondiscrimination in all of its federally funded transportation programs and activities.