Fall Leaf Disposal Coupon
Wondering what to do with all those leaves this year? To help residents take care of fallen leaves, City of Vancouver Solid Waste Services is again offering fall leaf coupons for free disposal at designated drop-off sites. Vancouver and Clark County residents can redeem the free leaf disposal coupons anytime from October 1 through December 31. This coupon is for leaves only.
Proper removal and disposal of leaves from our yards and street gutters will help prevent pools of standing water and localized street flooding. Residents and businesses should not rake or blow leaves into the street where they can block storm drain catch basins. Here's a link to a coupon you can print out, fill out, and bring to the disposal site when you drop off your leaves.
Coupons in Español, Русский and Tiếng Việt are also available.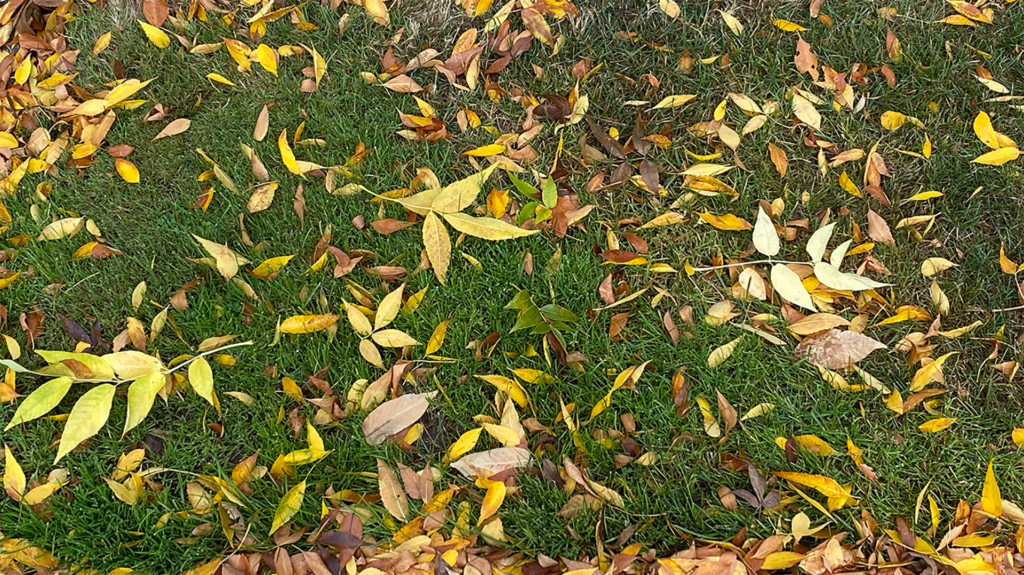 Get your coupon before heading out with a load of leaves. Drop-off sites don't typically have extra coupons. If you can't print out a coupon, pick one up at Vancouver City Hall, 415 W. Sixth St.; Vancouver Utility Services, 2323 General Anderson Ave.; Vancouver Marine Park Engineering office, 4500 S.E. Columbia Way; Water Resources Education Center, 4600 S.E. Columbia Way; and Waste Connections Customer Service office, 12115 NE 99th St. #1830. Check your annual Recycling Done Right newsletter, too, delivered to all Clark County households each fall.
This year's designated free leaves disposal sites are: H & H Wood Recyclers, McFarlane's Bark, Triangle Resources, and West Van Materials Recovery Center. See coupons for details.