Event Details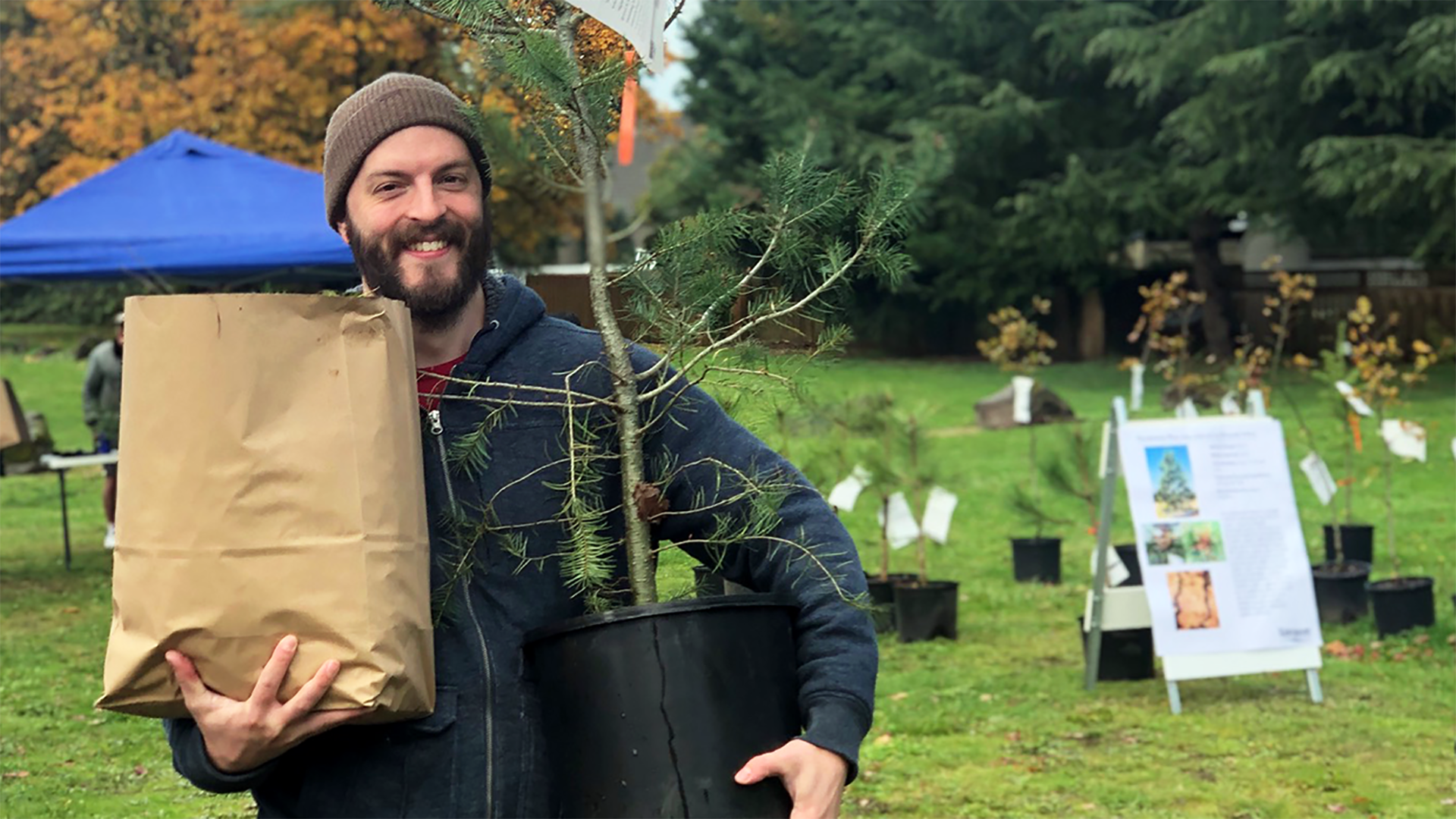 Yard Tree Giveaway Event
Saturday, October 28, 2023

10:00 am
Add to Calendar
Saturday, October 28, 2023 10:00 am
Saturday, October 28, 2023 10:00 am
America/Los_Angeles
Yard Tree Giveaway Event
Vancouver Urban Forestry distributes free yard trees through the Yard Tree Giveaway Program in the fall. Yard trees are trees planted on private, residential property in the City of Vancouver. Eligibility Please verify that you are eligible to participate in this program before registering. If you are eligible, please complete the form below to reserve your free yard tree. Pick up details Trees will be available for pick up on Saturday, October 28, 2023 from 10 a.m. to noon. City staff and volunteers will load your free tree and mulch into your vehicle for you. Contact If you would like more information about the program or the…
Vancouver Operations Parking Lot
Vancouver Operations Parking Lot
2415 General Anderson Ave
Directions
Vancouver Urban Forestry distributes free yard trees through the Yard Tree Giveaway Program in the fall. Yard trees are trees planted on private, residential property in the City of Vancouver.
Eligibility
Please verify that you are eligible to participate in this program before registering. If you are eligible, please complete the form below to reserve your free yard tree.
Pick up details
Trees will be available for pick up on Saturday, October 28, 2023 from 10 a.m. to noon. City staff and volunteers will load your free tree and mulch into your vehicle for you.
Contact
If you would like more information about the program or the species available, please visit the program's home page. If you have any questions, please contact Jesse Batty at jesse.batty@cityofvancouver.us or by calling 360-487-8327.