Fire Marshal's Office
Protecting life and property before emergencies happen.
We provide community safety education, enforcement of fire, building and life safety codes, investigation of fire causes for criminal, or product recall follow up and the application of adopted codes to construction projects.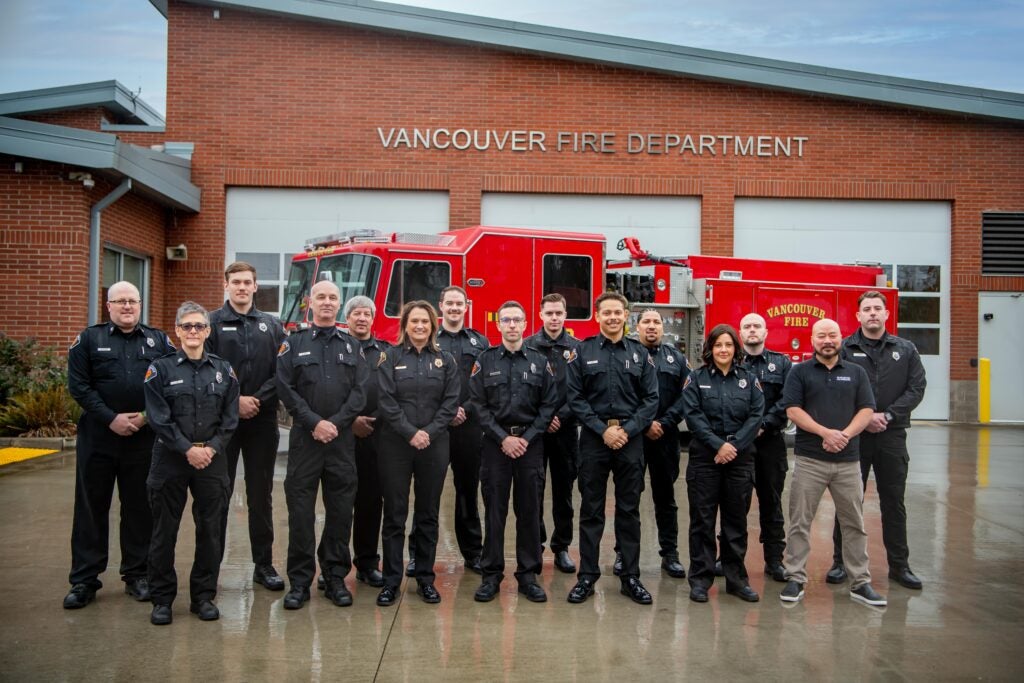 The Fire Marshal's Office is managed by Fire Marshal Heidi Scarpelli.
Services
Administering fire safety education
Fire cause determination
Inspection of business and multi-family occupancies
Plan review and inspection of new construction for fire code compliance