Annual Trail Count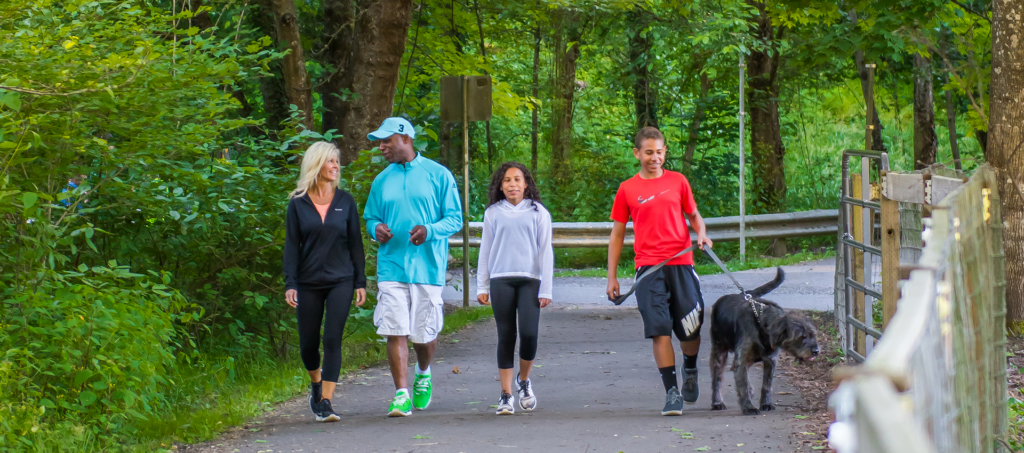 The City of Vancouver and Clark County Public Works participate in the National Bicycle and Pedestrian Documentation Program each September to track how many people are using Vancouver trails. The data collected during the trail count helps inform future plans and budgets.
Volunteers can register to help with the annual trail count in August and September. The counts take place in mid-September. Volunteer shifts are FULL for 2023.
Volunteer Duties
Volunteers attend a one-hour orientation, where they are assigned specific trail sites and times. They are only expected to count during their assigned time.
Qualifications
Volunteers may work in pairs or as individuals
Provide own transportation to the assigned trail count location
Wear provided gear to indicate you are a City of Vancouver volunteer
Use endorsed equipment
Follow the user count and survey protocols provided during training
Promptly send completed trail count forms to the Volunteer Coordinator
Trail Count Locations
Columbia River Renaissance Trail
Columbia & Sixth Streets
McGillivray Boulevard & Village Loop
Burnt Bridge Creek Trail & Fourth Plain Boulevard
Frequently Asked Questions
Why are trail counts needed?
Regional trails include networks of bicycle and pedestrian pathways that support active transportation, offer recreational opportunities, and help the region grow in a way that improves livability and reduces energy dependence.
The trail count project helps maintain and increase these benefits by tracking usage, trail conditions and future demand. Counting automobiles and transit users has been a well-established practice for years, but until recently, there has not been a consistent effort to do the same for bikers and walkers. A lack of data is part of the reason why bike lanes, sidewalks and trails receive less transportation funding.
The data gathered during the trail count project is used to support funding requests, grant applications, planning and development. It also helps planners better understand the region's overall feelings and values about trails. Trail count data leads to more funding for trails! Volunteers use nationally standardized methods for surveying and data recording in order to ensure consistent responses.
What is the time commitment for trail count volunteers?
Trail count volunteers will be assigned to a trail or trails for a specified amount of time. Trail counts usually scheduled for the second or third week of September:
Tuesday-Thursday from 5 p.m. to 7 p.m.
Saturday-Sunday from 9 a.m. to 11 a.m.
A one-hour training is also required before trail counting day.
Are there any age requirements to be a trail count volunteer?
Trail counts are open to all ages. Youth under the age of 14 must be accompanied by an adult and anyone under the age of 18 must bring a signed minor consent form.
Do you require an application or background check?
An application is required. There is no background check.
What are the benefits of being a trail count volunteer?
The trail count is a great opportunity to get outside, reconnect with nature, and enhance our parks and trails. Information collected from volunteer trail counters helps to support possible trail improvements.
Volunteer Documents
Trail Count Forms
Other Documents